Meet Kirk E. King, DDS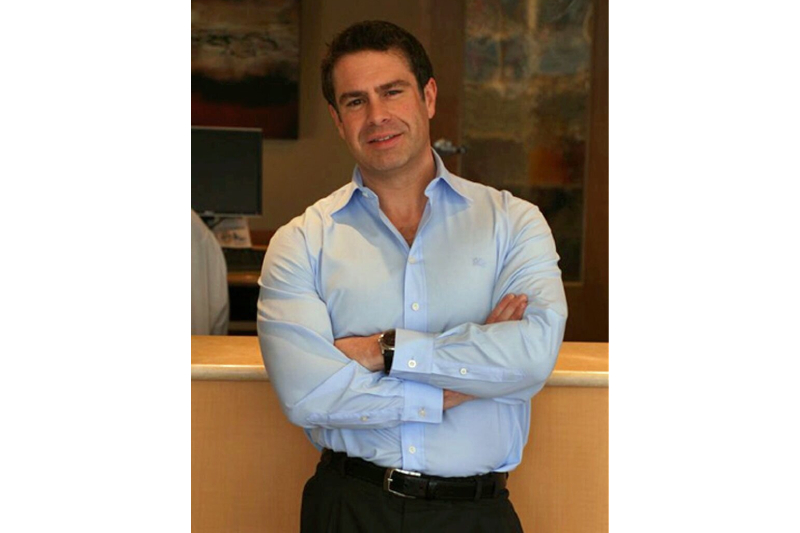 I love helping others. Dentistry enables me to provide gentle, personal care for the families in my community, and to connect with people and improve their lives.
As a dentist, I have regular interactions with my patients. I especially enjoy meeting the children and watching them grow into adults. Being part of people's lives, and getting to know generations of families through my work, is really a special honor. Often, our patients are our neighbors, or friends of friends, and I treat each person as if he or she were part of my family.
I'm interested in my patients and devote time to getting learn about all aspects of each person's dental and overall health. By learning about people's lives, how they spend their time, and what they desire from care, I'm able to find the right treatment approach for each individual.
I only provide the highest quality of services and treatments, and only recommend the ideal options that I know will work for each patient's unique situation. I enjoy the combination of art and science in dentistry, and love how I'm able to build relationships while using my skills and experience to improve lives.
Education
Bachelor's degree in Business Administration - University of Washington, Doctorate of Dental Surgery - University of Washington School of Dentistry

I feel one of the great aspects of dentistry is the opportunity for lifelong learning. I want to provide patients with the highest quality of care, so I avidly pursue continuing education. The more I learn about emerging technologies and methods, the better the dental experience and more incredible results I can deliver.

I participate in local dental study clubs and regularly attend local and regional dental meetings to learn about current techniques and materials.
Professional Activities and Memberships
I'm very involved in local professional organizations. I'm a Past-President of the Seattle-King County Dental Society, and am active in the Washington State Dental Association.

I previously served on the board of directors of a WSDA subsidiary for six years, and completed my term as its President. I have also served on the board of DentPac, the political action committee for the WSDA. We're actively involved in protecting and improving the oral health of Washington's residents!

I was also active in NW Precedent since it was started. This was a five-state, National Institute of Health-funded organization that supports dental research. I've held an affiliate faculty appointment at the University of Washington School of Dentistry, in the Dental Public Health Sciences Department, as well.

Also, I was awarded fellowship in the Pierre Fauchard Academy in recognition of my contributions to our profession. The Pierre Fauchard Academy is an honorary international dental organization that requires nomination by fellow dentists. My most recent Fellowship was awarded in the International College of Dentists, another fine organization which works towards the best ideals of the dental profession.
Beyond the Practice
I was born in Washington, DC, where my family goes back to the founding of our nation's capital. When I was a child, my family moved to the West Coast, and landed in Tsawwassen, BC, Canada. Eventually we returned to the states and I grew up on Mercer Island.

After finishing dental school, I practiced in Eastern Washington with one of my brothers, and at a Community Health Center, La Clinica.

I now live in Seattle and love the wide variety of activities, from water to mountains! My mom lives in Issaquah, and my three brothers and three sisters all live in Washington.

In my spare time, I love to travel. I enjoy scuba diving, exploring new areas, and having new experiences. I've been through Europe, Morocco, Alaska, the Caribbean, and Central and South America!

I also enjoy listening to music, watching good movies, hiking, and skiing. I love to read for pleasure and like learning about new technologies and how our society is changing. I also simply love dentistry and often read about emerging treatments and new research findings ... even during my time off!
Professional Awards and Achievements
Selected as a Seattle Met Magazine Top Dentist by his peers for 2013 through 2023


Frequently selected by your friends and neighbors as a Best of Renton Dentist since 2011


Voted THE Best of Renton Dentist for 2018