Meet the Team at Kirk E. King, DDS, P.S.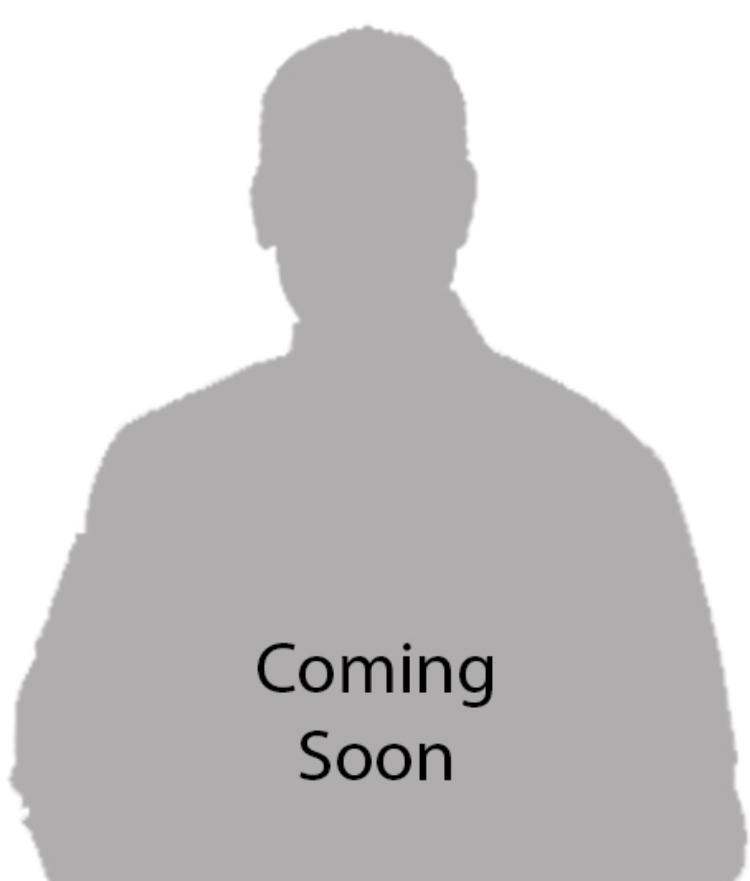 Nik

Administrative Coordinator
Nik has recently joined our practice and will cheerfully help you with your scheduling and administrative needs! Please look for an updated bio soon!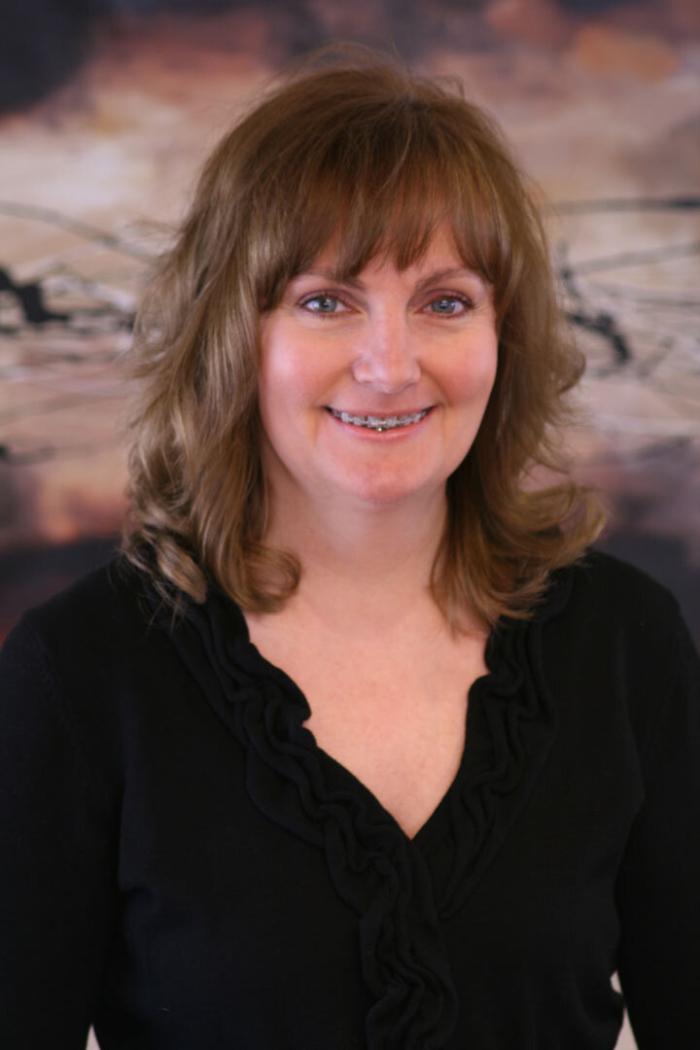 Barb

Dental Assistant
I love talking and laughing with our patients, and getting to hear their stories and share some of my own. We have a wonderful environment and patients respond by relaxing: telling us they feel safe and at home in our care! I love working with Dr. King and my coworkers because they are all very caring, work hard, and want the best for our patients.

As a dental assistant, I seat patients, make sure they're comfortable, and prepare them for their procedure. I take photos, X-rays, and impressions, as well as maintain records, and handle lab work. I also provide chairside assistance, to help Dr. King while supporting our patient, and offer a lot of education and encouragement.

I'm married and have two children. The youngest is about to graduate from high school and the older is in her early 20s. We have two dogs and a cat. I enjoy time with family and friends, hiking, camping, traveling, and gardening, and working out at the gym.

I also volunteer at RTC with the dental assisting program. I love working with students on their skills and teaching them what I've learned working in the field. It's important for future assistants to have technical skills, knowledge, and compassion for their patients.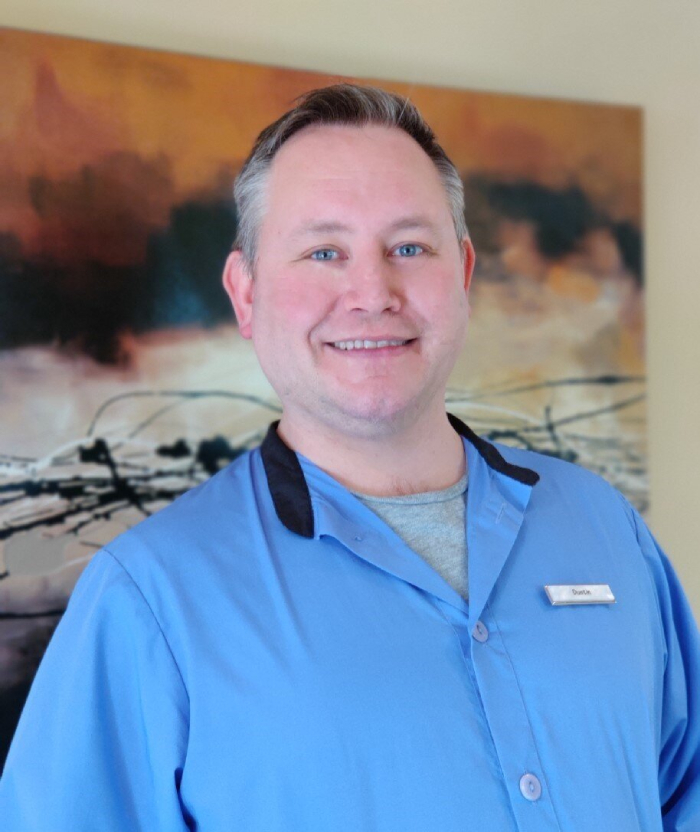 Dustin McLean

Dental Hygienist
Dustin has been a practicing dental hygienist since 2012 having graduated from Lake Washington Institute of Technology and has worked in various offices around the eastside. Dustin has been with Dr King since 2015 and has a passion for oral health with a long line of family dental professionals in the Seattle area, including his grandfather who taught at the University of Washington.

Dustin and his wife Shanna are avid dog lovers and currently have an English Springer/Brittney mix named George who loves to roam the Marymoor dog park looking for rabbits and birds.

Over the past years with Dr King and along with his team of dedicated professionals, Dustin is excited to continue work with new and current patients to increase oral health IQ - addressing not only present concerns and issues, but strategies for prevention of long-term future conditions.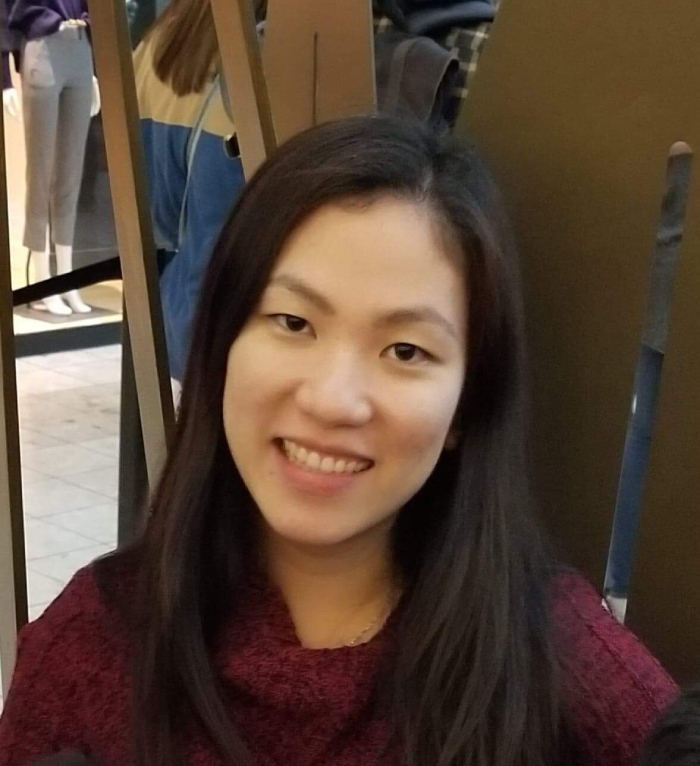 Binh

Dental Hygienist
I love to work and connect with people. It is a great satisfaction to see improvement in patient's oral health and seeing patients walking out happy and satisfied with their care. Most importantly together we can encourage and lead patients to the right path to have a healthy oral hygiene lifestyle. As a dental hygienist, my goal is to provide a gentle and thorough cleaning for patients as well as provide education regarding oral hygiene instructions and treatment processes. I also help to gather diagnostic information for Dr. King to review and diagnose to create a thorough treatment plan and options for the patients.

In my free time, I like to hang out with my husband, Hoang, and my two little boys, 6-year-old Jordan and 2-year-old Jayden. We like to take little trips to Houston, Texas once a year to visit my husband's side of the family.