New Patient Information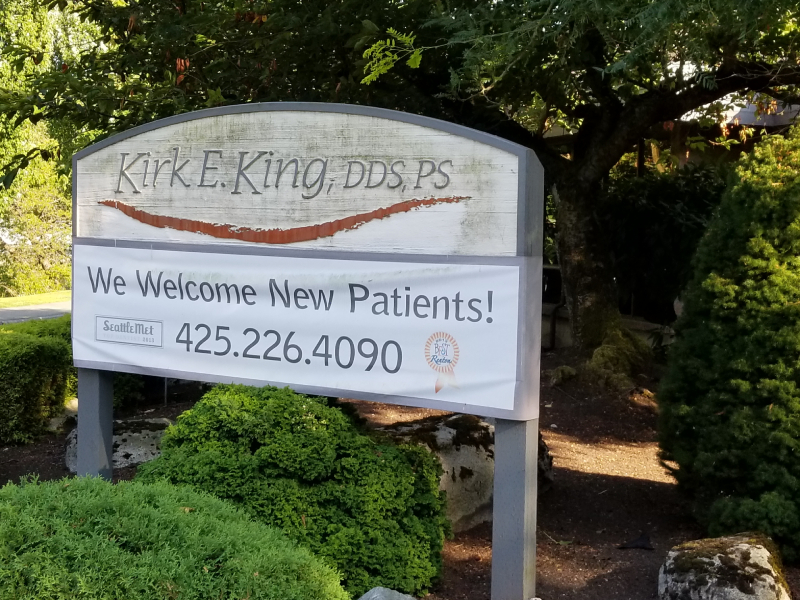 At Kirk E. King, DDS, P.S., your first appointment is very thorough.  It includes a detailed one on one exam with Doctor King, which will focus on your wants and needs and be collaborative in nature with you.  You will always have the final word in your care plan.  We may also provide a hygiene visit on that day or another day depending on your needs and your schedule. We understand that all patients are different and require individualized care and our goal is to make sure you feel welcomed, informed and your expectations are met.
Patient Portal Login
---
Insurance Accepted - we are In-Network for many plans, please ask us if you have questions as to how we accept your particular plan!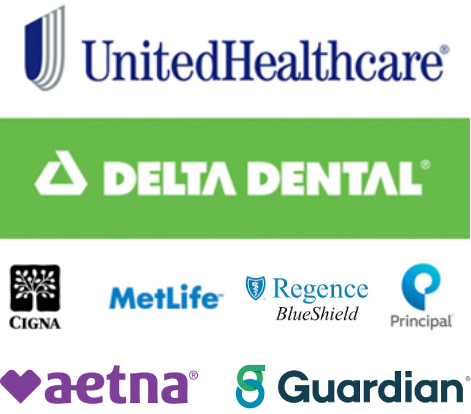 ---
We finance through Care Credit, ask us how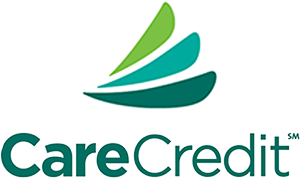 ---
What Every Patient Can Expect
At our practice, every patient can expect to be treated with prompt service at their specified appointment time. Our patients can also look forward to a comfortable experience. We understand that visiting a new dentist can be stressful, which is why our practice works actively to accommodate all patients and alleviate any fears they may have about a new dentist or dentistry treatments. Familiarizing yourself with our practice, services, and our dentist is a great first step to creating a long term and comfortable experience with dentistry.